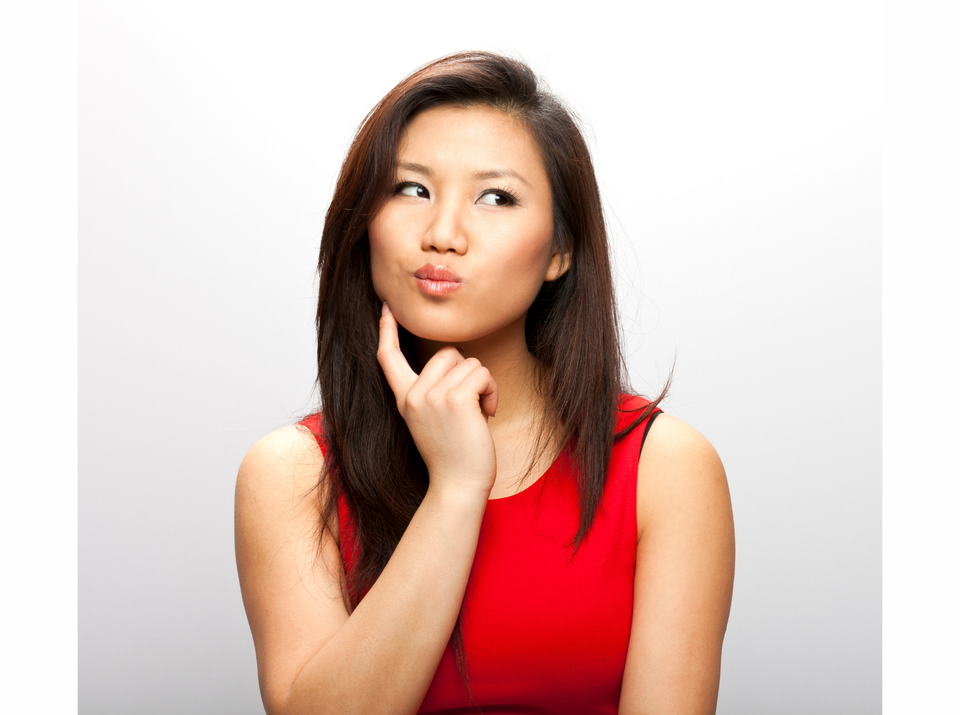 Who are Online Resume Portfolios for?
Online Resume Portfolio websites are for all students who need to stand out  from the crowd on their applications for college, scholarships, internships, and jobs, all while managing their online reputation.

While Online Resume Portfolios benefit students going into any field, they are essential for students whose expertise is better demonstrated in video or photograph than explained in text, including those in:
~ Athletics
~ Public Speaking / Business
~ Computer Science / Programming
~ Fine Arts / Performance
~ Photography
~ Marketing / Graphic & Video Design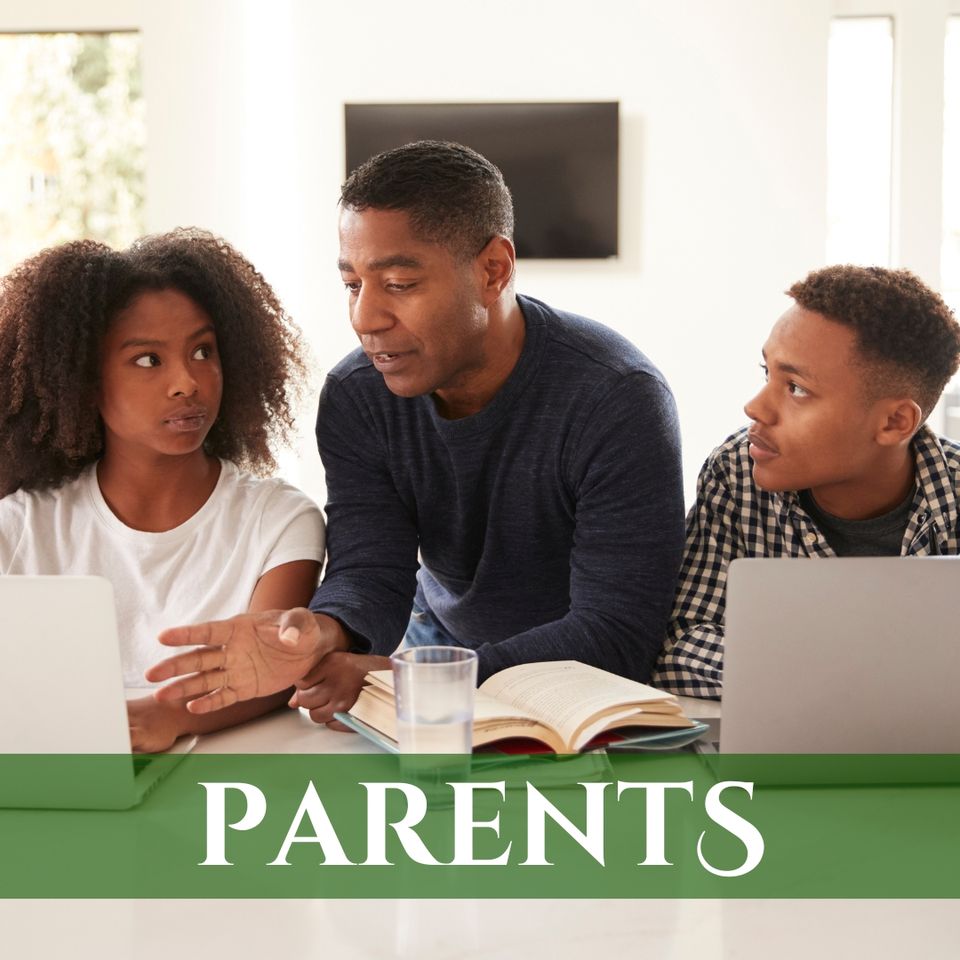 Let Us Help You Navigate This Transition!
Today, perhaps more than ever, parents have a significant influence on whether or not a student pursues higher education, what schools they apply to, their selected major, and even their career path.  Students are looking to their parents for partnership - not just advice or money.

We've Been In Your Shoes!
We recently graduated two musicians from high school and have been through the fire of getting your child noticed by the people who can influence their future.  Let us help you by sharing our secret weapon - Online Portfolio Websites.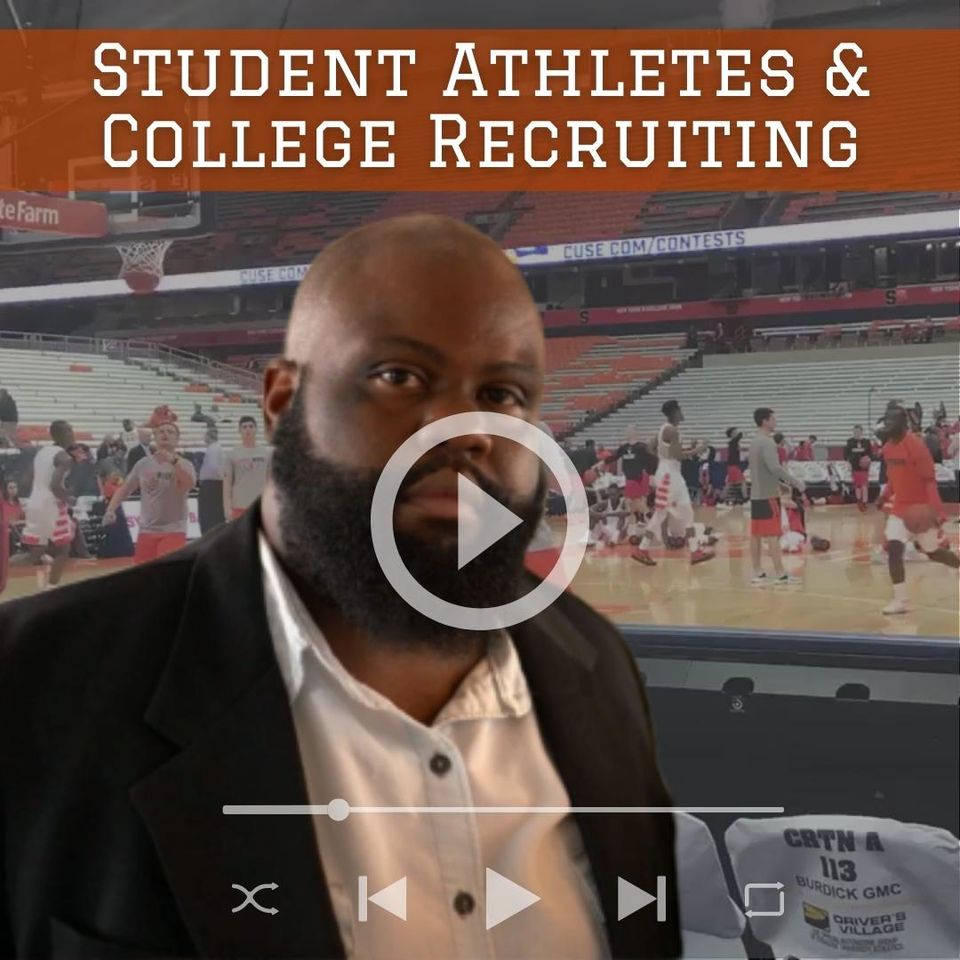 Student Athletes
In this post-COVID world, getting recruited to play in college is about more than just your talent.  With less funds available, coaches are looking for the athletes that bring the most overall value to their team, including leadership, academics, teamwork, attitude, and more.

Your Online Athletic Portfolio
You know Online Athletic Portfolios have been the standard for a decade. Unfortunately, the vast majority don't paint a picture of the student as a whole, but, rather, highlight only the student's athletic abilities. You need more than that to compete and stand out. A personal Online Resume Portfolio website lets you show all of who you are - including athletics. Top-tier athletes will find this addition to their standard athletic profile shows the value that they bring; other athletes it may find the Online Resume Portfolio is all they need.  
The Future Is Coming!
Applying to college has never been easier - which means that the competition is fierce!

The internet has made college and job opportunities so accessible that even top students end up blending in with the crowd rather than standing out being recognized for their accomplishments. It's an uphill battle, but it's one we can help you win!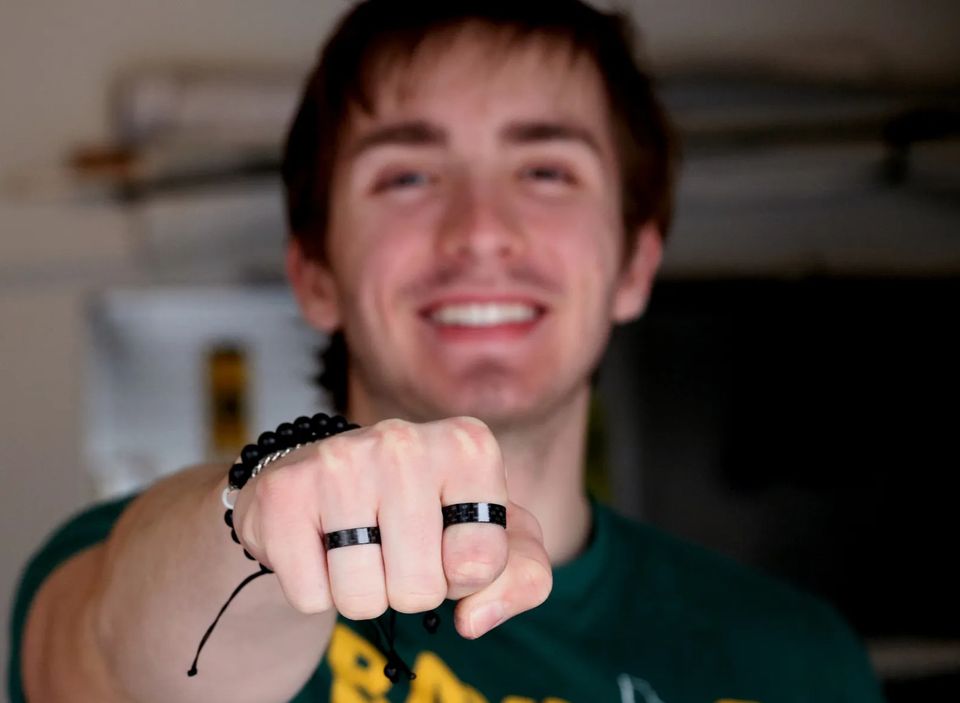 Feeling Stuck?  I've been there!
My biggest worry during my last two years of high school was getting into my top college - and being able to pay for it!  I spent hundreds of hours applying to schools and scholarships, trying to get every possible chance at making my dreams come true. Thankfully they did.

I realized something - I only had ONE SHOT.

I had ONE opportunity to impress my top-ranked university's music dean. I had ONE shot to show why they should let me in, and help me afford being there. That scared the living daylights out of me -and I'm sure it scares you too. Colleges pick the kids who stand out for their incoming class.

Let us help you show them all of who you really are.
More Info...
About Us
Student Success Shop is a family-operated business supporting other families by helping students get into and pay for college using Online Resume Portfolio websites made with student-specific themes and sections, as well as offering college preparation information (industry updates, scholarship deadlines, tips and tricks, etc.)  
More Info...
(C) Copyright 2023 Student Success Shop by XXI Designs Corp
By purchasing this template, you agree that this template allows you to create one website on the XXI Designs platform; that you will not sell or distribute this template or any derivative thereof, including recreations of the style (colors, fonts, pictures, content) on another platform; to use the templates for your personal use (or for your child); to not use these templates or any of its design for clients or customers. The design and content of this template are copyrighted to the Student Success Shop by XXI Designs.