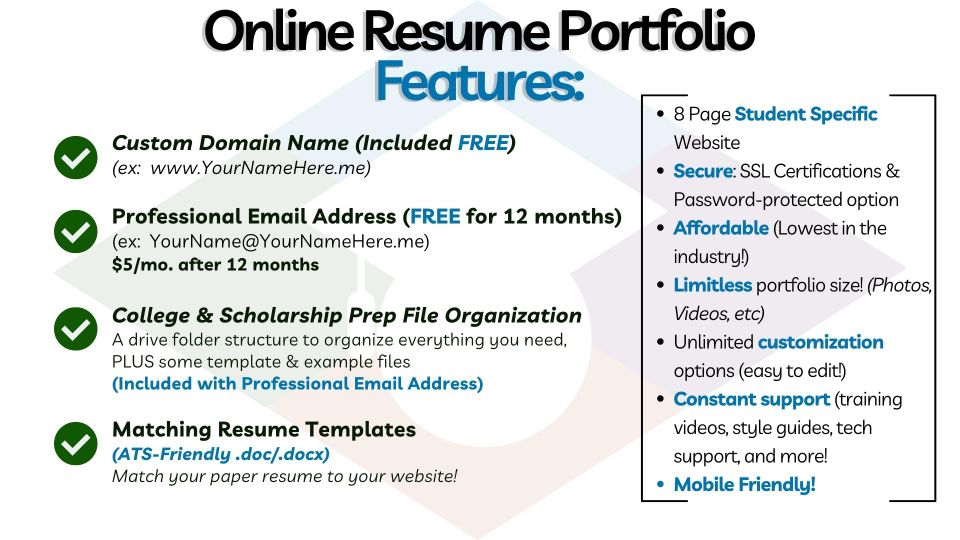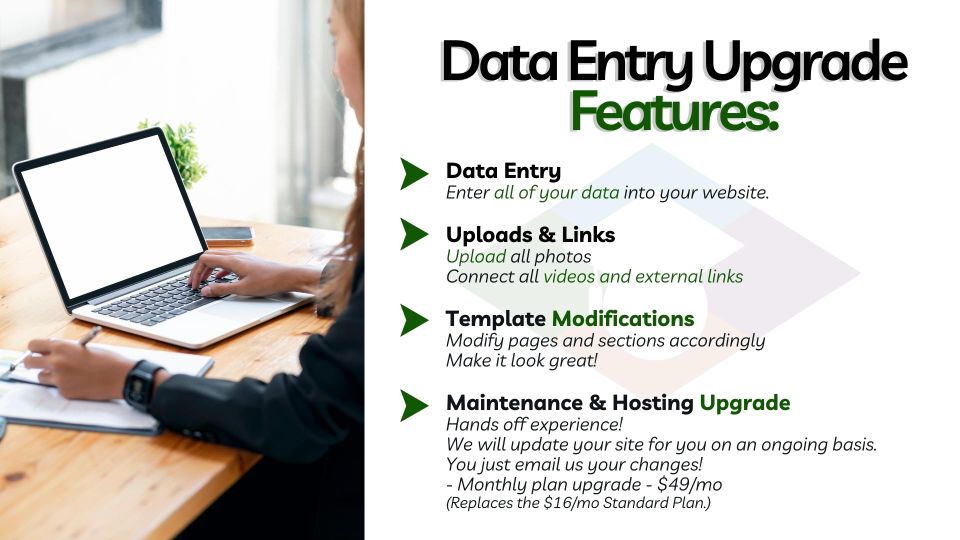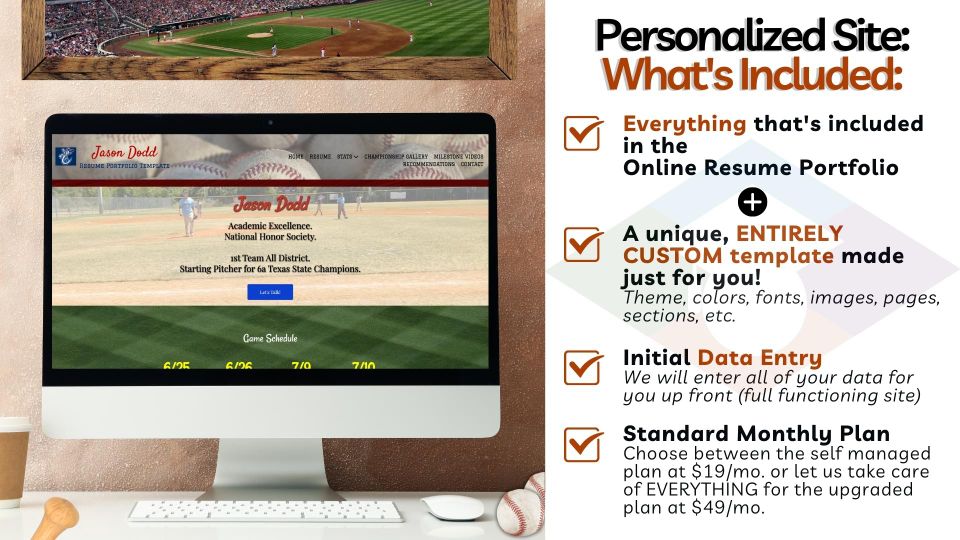 More Info...
About Us
Student Success Shop is a family-operated business supporting other families by helping students get into and pay for college using Online Resume Portfolio websites made with student-specific themes and sections, as well as offering college preparation information (industry updates, scholarship deadlines, tips and tricks, etc.)  
More Info...
(C) Copyright 2022 Student Success Shop by XXI Designs
By purchasing this template, you agree that this template allows you to create one website on the XXI Designs platform; that you will not sell or distribute this template or any derivative thereof, including recreations of the style (colors, fonts, pictures, content) on another platform; to use the templates for your personal use (or for your child); to not use these templates or any of its design for clients or customers. The design and content of this template are copyrighted to the Student Success Shop by XXI Designs.