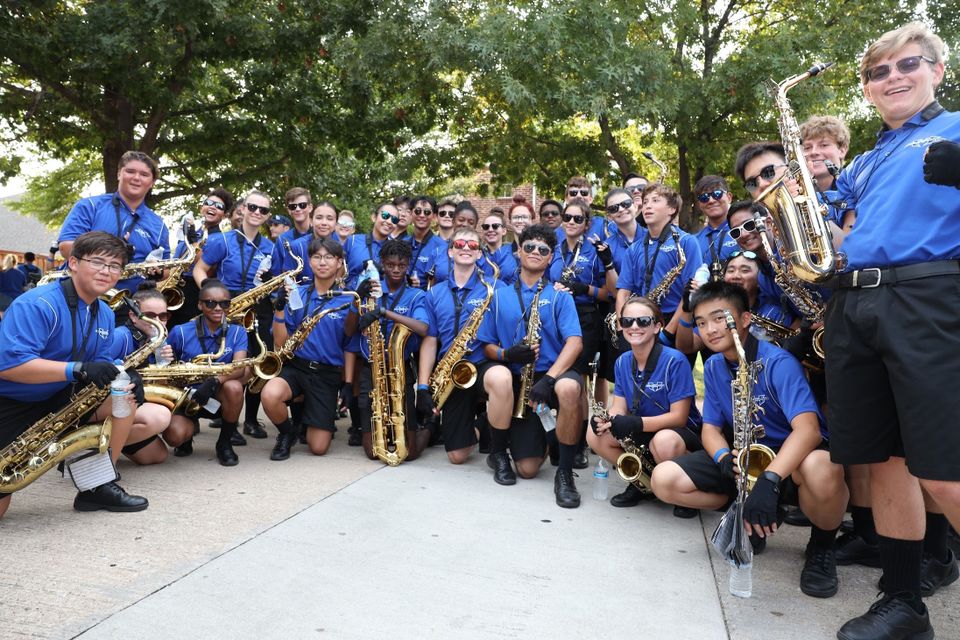 Let Us Support Your Program!
Whether you're a band director, an athletic coach, or an educator, you care deeply about the future of each and every one of your students - likely more than even the success of your program.  Why not help both?!

With tools that help your students AND bring in extra money for your organization, why wouldn't you become a Student Success Shop Affiliate?