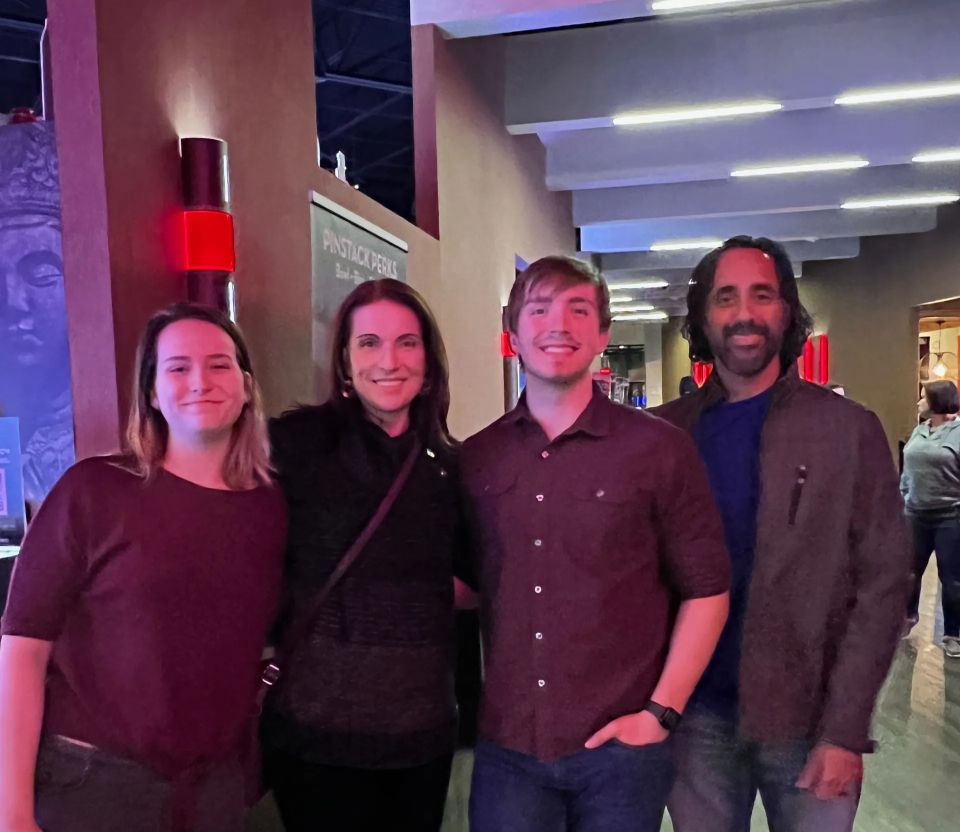 About Us
We are a family-run creative web design firm - and a marching band family!

Both of our kids started playing in middle school and played at a collegiate level. Our daughter played the flute; our son (and Vice President), Andrew, plays the saxophone.

After helping two graduating musicians apply for scholarships, universities, fine arts programs, and jobs, we realized that the old way of doing things has left students using archaic tools that don't showcase their true potential.  So, we shifted our focus from helping small businesses (which we still do from time to time) towards helping high school students get to where they want to be next - whether that's college or a career.

We know that there are a lot of generic website builders out there and lots of people who sell generic templates for them.  When making your selection, consider the impact of having ads on your site (not professional!), a random URL/domain name (not memorable!), and generic templates (not for students!).  As a fine arts family, we believe that you will not find a better value than XXI Designs for a professional resume portfolio to showcase your students' skills.

We look forward to helping your student succeed!